Wednesday, May 27, 2015
https://www.idealdentistrynewbraunfels.com
Teeth telling a story of our origins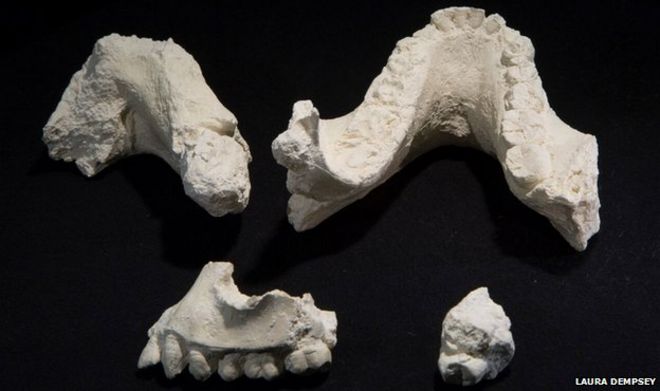 Great article about how the shape (morphology) of our teeth can reveal volumes about our history!
Monday, May 11, 2015
Daniel Allen, DDS New Braunfels
A Traveling Dentist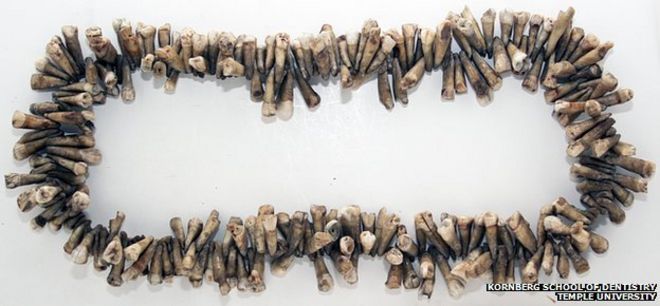 A necklace of teeth, shown above, was used to promote a dentist's skills.
Interesting man to say the least!
Thursday, May 7, 2015
Tooth Extraction the Easy Way!
This Kiddo deserves a gold medal for bravery. I have heard many tales of how to 'DIY' a tooth extraction, but this one takes the cake.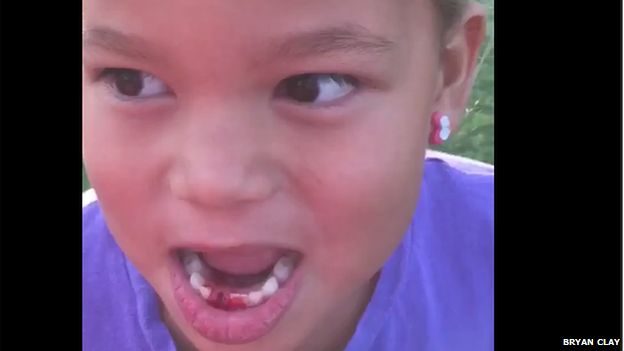 Daniel E. Allen, DDS